Creating an outdoor movie or gaming space is amazing for them with all of your outdoor electrical equipment. However, while setting it up you will be surely get confused about how to protect outdoor stereo equipment, because they are expensive things. You need not worry about it because there are ways to protect all your outdoor electrical equipment is and if you are unknown about it, in this article it is has been explained clearly.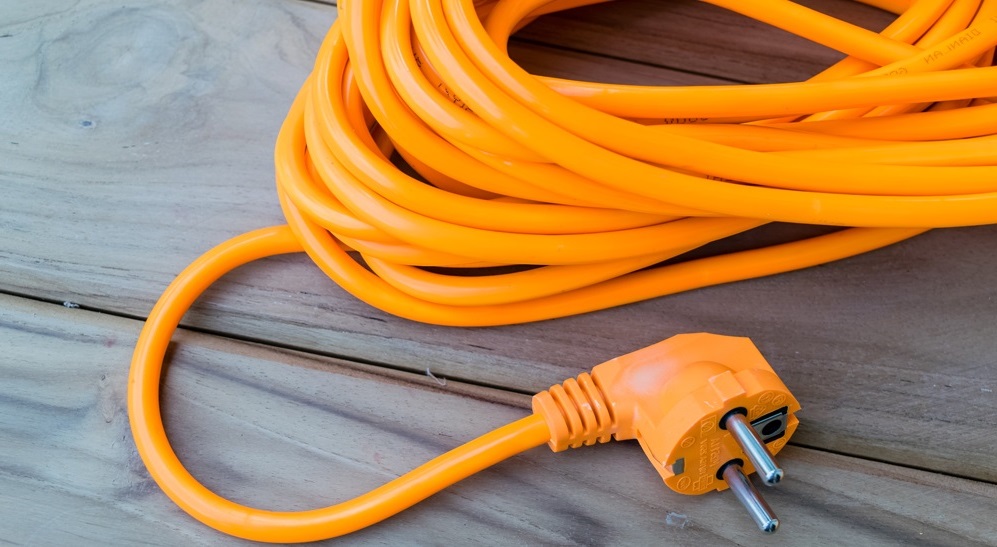 Waterproof equipment
If you are looking for setting up the outdoor space with electrical equipment then you can go with the waterproof stereo equipment. Not all the electronic systems are preferable to be used in the outdoors most of them are producing the equipment that fits with your indoor environment. In that case, the task might become tough for you; here you have to find some of those waterproof equipment providers for outdoor use.
So that the equipment won't get damaged even though they are exposed to tough climatic conditions. However, these waterproof outdoor stereo equipment are a little costlier than the normal one but still benefits you in so many ways like brightness, volume, waterproof cabinet, and extra.
Equipment protectors
Suppose, if you are preferring to use normal television and stereo equipment, then you have to think about the equipment protectors. Even though they are a little costlier, they are a worthy thing to protect costlier equipment.
They are coming in so many versions from the simple canvas to fiberglasses that can withstand heavy rainfall, storm, and sunlight. The solid plastic enclosures can protect the equipment from the climatic condition as well as from the rodents and insects. These protectors also coming in different styles so you need not compromise in decors.
Wireless option or burial wires
From the technical side, it is advisable to go with the wireless options. Even though today wires ensure the capsulation technology, your safety comes at first. Because there is a chance of getting a current shock when they are exposed to water. To avoid such things you have to go with either of these options.
Burial wires, this is a kind of wire, which has coated with a PVC jacket, which shows resistance against fungus, moisture, and sunlight. Therefore, it ensures your safety.
Wireless option, when there is the easiest connection why should go with wire connections. Going with the wireless connectivity in an excellent option that also keeps you and your equipment safe.
Final words
You can show caring for outdoor electronic equipment through these ways at the same time they ensure your safety too. Make use of this article for acquiring an idea about the topic.